Best Practices for Negotiating Master Services Agreements in an Uncertain Economy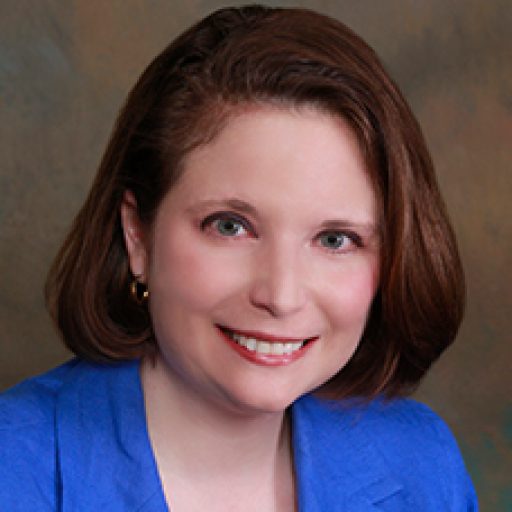 Date & Time: April 6, 2020, 10-11:30 a.m. PST
Price: $125 Early Bird, $150 General Admission, $175 Last Minute & On-Demand
With the rapidly developing changes affecting businesses due to the worldwide spread of the coronavirus infection, and the widespread fear of the potential economic fallout, what are some of the best practices your business should be implementing immediately in negotiating master service agreements with customers and service providers?
The Prinz Law Office is sponsoring a webinar on "Best Practices for Negotiating Master Services Agreements in an Uncertain Economy" which will provide an overview on how companies should approach the negotiation of master service agreements ("MSAs")  in the current economic climate, and steps you can be taking to protect your business in uncertain times. At this webinar, you will learn the following:
What terms should be in a well-drafted MSA?

What special concerns do you need to address in uncertain times?

What steps can you take to protect your company against the risks of doing business in uncertain times?
Silicon Valley Tech Transactions Lawyer Kristie Prinz will be presenting this webinar. Ms. Prinz is a technology transactions attorney in Silicon Valley who has been representing early stage and mid-market technology companies for more than 21 years. Ms. Prinz is a nationally-recognized speaker, media contributor, and author on software, technology, and intellectual property-related issues. She publishes the Silicon Valley Software Law Blog and the new Silicon Valley Privacy Law Blog. Ms. Prinz is a graduate of Vanderbilt Law School and is licensed to practice in the states of California and Georgia.
This program is intended for in-house counsel and attorneys, as well as IT professionals, consultants, and other businesspeople working in the technology industry.